SERVICES
Website Design & Development
Website Design
Responsive Design
Website Redesign
HTML5, CSS 3.0
PSD to XHTML
Landing Page Design
Info-graphic Design & Promotional video creation
Info-graphic design
Graphic for bloggers
Promotional Video
Graphic Design
Digital Painting
Banner Design
Newsletters
E-mailers
Branding
Visiting cards
Brochures Design
Letterheads
Catalogs
The Process I follow for Website Design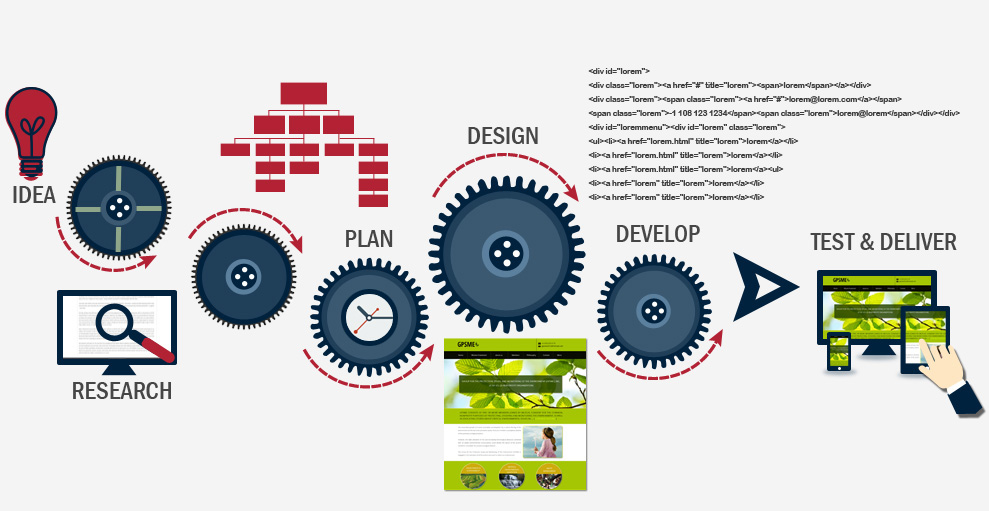 Previous work (As Employee)
Projects I worked on, as employee - At Techmagnate, I got opportunity to work on several popular projects, a few of them are given below.
… and 1500+ info-graphics, website layouts, brochures, visiting cards, ppc banners, Landing pages etc.
Get In Touch
Have a project in mind? Please provide as much information as possible — budget, requirements, timelines — so I can answer you quickly. I may be available immediately or we can book in advance.